GOOD FOR NATURE, GOOD FOR PEOPLE
We are convinced: we cannot do better than what nature provides. That is why all our knowledge about wood and coating systems goes into developing the best products. Osmo stands for professional and responsible handling of raw materials. We support sustainable forestry, meet the high standards of the FSC® and PEFC systems since 2005 and our toxin-free coatings are based on natural formulations. This is how we protect nature and you benefit from a healthy indoor climate.
WITH AN EYE
ON THE CLIMATE
At Osmo, we have been working with wood for over 140 years and know that it needs time, patience and a protected habitat to develop all its beauty.
PROMOTING SUSTAINABILITY WITH WOOD
Growing under the influence of light, water and the seasons, trees are a true product of nature. They store large amounts of carbon dioxide and thus contribute to climate protection.
We only use selected wood and treat it as desired with coatings developed and produced in-house at our plant in Münster.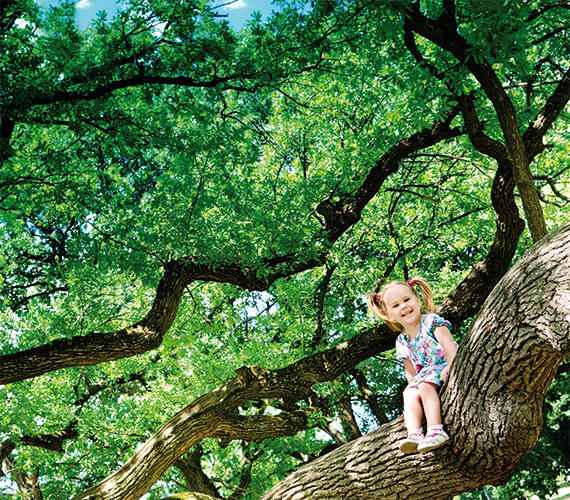 MORE QUALITY OF LIFE
AT HOME AND IN THE GARDEN
At home you can breathe easy thanks to Osmo, because with our toxin-free oils and waxes you can give your wood projects a healthy surface coating. They allow the wood's natural moisture exchange by penetrating deep and protecting the surface without sealing it off. Wood retains its elasticity and can still breathe.
What is good for the wood is also good for your well-being: Our products face strict quality controls – all Osmo products are based on natural oils and waxes.
With Osmo coatings, you have chosen a natural and environmentally friendly protection for the valuable raw material wood and ensure a healthy living - in your home and garden.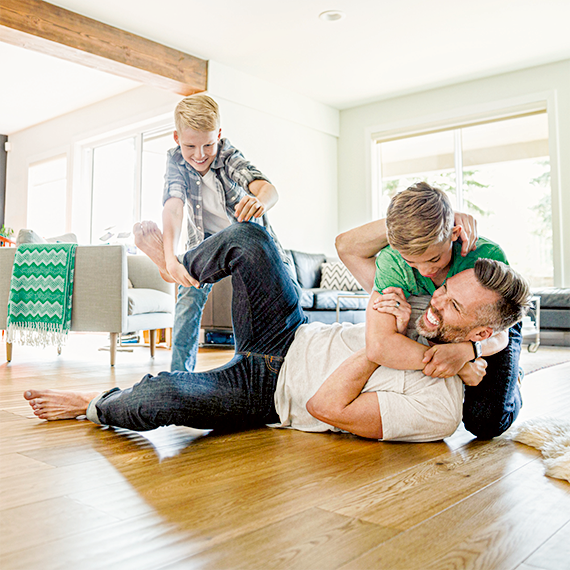 SHOW US YOUR
LOVE FOR WOOD!
Do you have a living room with wooden elements, panelling or other wood surface? Share your love for wood with us and post your pictures on Instagram with the hashtag #wohngesund.
We are looking forward to seeing what you like about wood.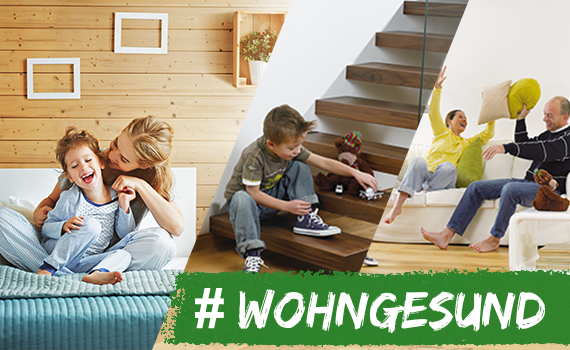 This could also interest you