"Try it out" – on YouTube, we give you support
Interview with Wood Specialist, Product Adviser and Video Content Producer Ralf at Osmo

"Hallo, hier ist Ralf von Osmo." Those who have already watched videos on the YouTube channel from Osmo know this phrase all too well. In numerous videos, Ralf and Dirk demonstrate the simple application and optimal handling of the various Osmo coatings. Ralf wants to encourage viewers to use wood and finishes and to try it out for themselves.
We show application videos in different languages for all of our coating systems. In these, a lot of information on a simple and successful application. On our YouTube channel, you always find new input – soon there will be videos about the tip and tricks about the use of wood and finishes.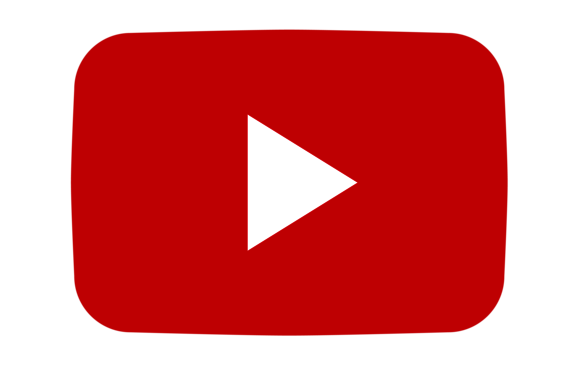 Interview with Ralf
Your videos are very popular with Osmo users because you show everything in such a straightforward manner. What do you personally like the best about your job at Osmo?
It is always a lot of fun to work at a company that is so down-to-earth and managed the same way. For me, it is also very important that I can stand behind our products. Especially, when I advertise for them like in our videos.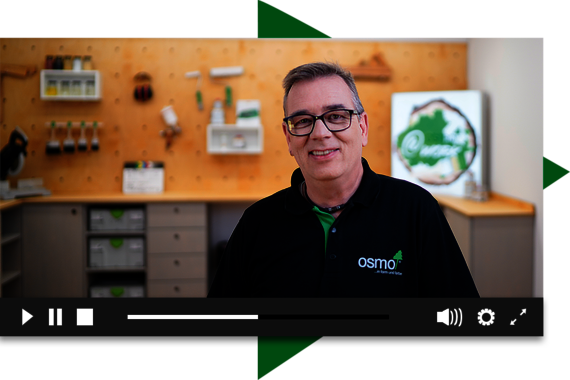 As a qualified master joiner, you bring a lot of solid experience to the job. What do you like the most about working with wood?
I'm fascinated by the naturalness of this one-of-a-kind work material and its versality in use: it is unbelievable how many different things you can make and do with wood. Wood is alive and you feel that when you work with it, for example when you give a workpiece a beautiful finish.
For me, that is always very motivating.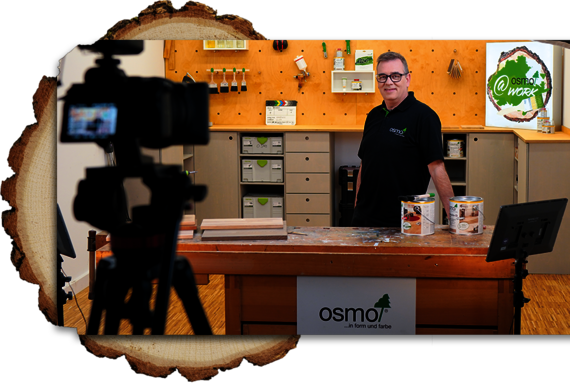 In the videos, you recommend and use the whole spectrum of coatings offered by Osmo. What do you especially like about the products?
In the first place, their naturalness. Before I started working for Osmo, I worked as a joiner restoring antique furniture and I have also worked for a carpenter. In other words, I have experienced all aspects of woodworking. At Osmo, I learned that you can also produce really great surfaces with completely natural ingredients.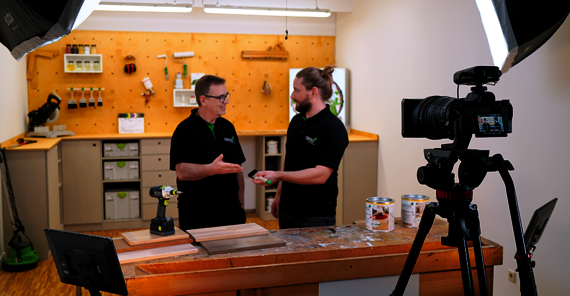 How important is the right tool in woodworking?
Very important! To produce a proper surface, you also have to use proper tools.
There are not good brushes available at discounter prices. With cheap tools, it is difficult to achieve good results.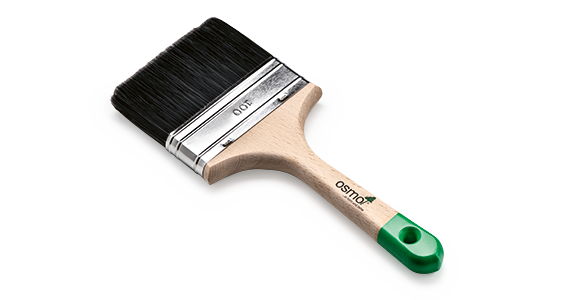 Are there any other tips you would like to give?
Yes! Just give it a go and try working with wood out for yourself! It is a lot of fun and is usually not all that hard.
Especially when you use the right material and watch our videos before you start! (laugh)
OsmoTV on YouTube
Visit our YouTube channel!
Whether brandnew products or trusted classics: on YouTube, we give you valuable tips about our Osmo products in a clear and straightforward manner.
Have fun browsing through our videos!