Square Edge Profiles
The choice of wood species, profile thickness and width as well as the surface structure give you a massive range of installation possibilities.
---
ADVANTAGES
Available in Spruce, Larch and Douglas Fir, planed or sawn surface, various widths, can be finished, ready to install as of just 1 sq metre.
Profile characteristics: square-edged with all edges chamfered (clean machined edges, edges insensitive to damage, installer-friendly due to a lack of sharp edges, professionally planed, durable surface character with chamfered edges)
Creative freedom through combination of various widths
In the colour of your choice: factory-finished cladding profiles ready for installation - from 1 square metre!
---
OUR WOOD SPECIES FOR SQUARE EDGE PROFILE
Technical information & installation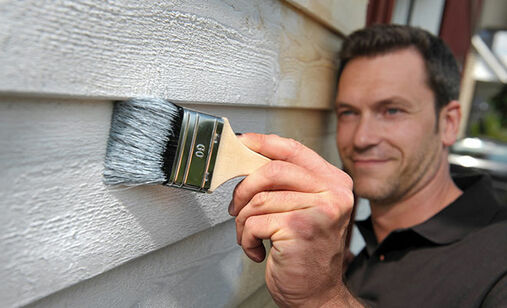 Besides the wood for the cladding, we also offer a wide range of wood finishes especially developed for cladding.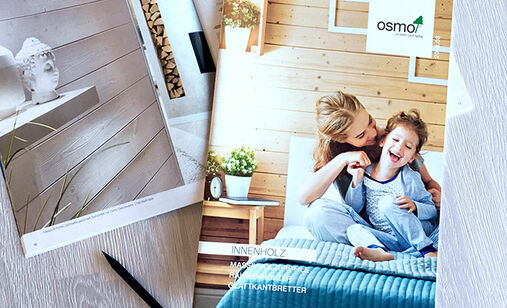 All videos, technical information, catalogues and brochures can be found in our media library...