Dream colours for your dream summerhouse
Summerhouses can be much more than storage space for gardening tools and equipment. Finished in the colour of your choice, they become a place of your very own in the middle of the outdoors and are perfectly protected against wind and rain. No matter whether it is a creative workshop, a reading corner or a playhouse, inspiration can be found in the Osmo world of colours.
Your bright garden home.
With an individually designed summerhouse, you create a new place in your garden. Whether for the family, for friends and guests or simply for yourself: just give your dreams and ideas free rein! Nowadays, summerhouses come in a variety of shapes, sizes and layouts. In your favourite colour, they become your dream summerhouse.
Colour shades like Osmo Landhausfarbe 2311 Karminrot and Osmo Garten- & Fassadenfarbe 7103 Signalgelb are ideal because they stimulate creativity. Need a workshop for your DIY projects? Osmo Landhausfarbe 2101 Weiß and 2501 Labrador-Blau will make you more productive.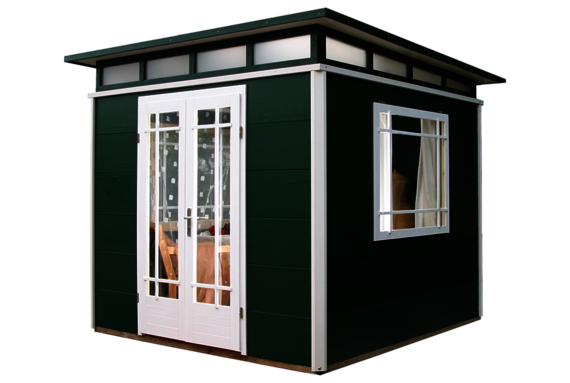 A space for colourful breaks.
At last, you can indulge in your hobbies undisturbed: why not turn your summerhouse into your very own personal space? For example, as a studio where you can practise a musical instrument or paint a picture in peace and quiet.
Add more colour to the garden.
Make your summerhouse as colourful and as individual as you like. And at the same time, ensure that you can enjoy it for a long time to come: In the Osmo range, you will find everything necessary for the care, protection and colourful finishing of exterior wood. Osmo Garten- & Fassadenfarbe and Osmo Landhausfarbe are available in many colour shades, which can all be mixed with each other within one product family.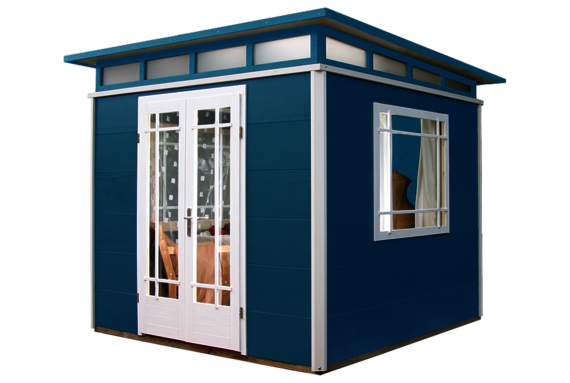 Further dream colours for summerhouses
This could also interest you