Multi-Fence Cube Privacy Screens
The narrow recesses in the plain screen profiles produce an interplay of highs and lows, which create a delicate appearance. At the same time, the Multi-Fence Cube is completely closed, yet without creating the feeling of a dominating wall. The co-extruded surface gives the profiles their appealing surface texture and eye-catching coloration. In addition, the surface is less sensitive to dirt, stains and weathering.
---
Bamboo polymer composite (BPC)
Greystone, Silver Grey or Light Brown
Assembly kit: 11 profiles 19 x 163 mm, one start profile and one end profile in Aluminium Anthracite and fixings
Gates can be assembled for left or right hinging
Double gates available upon request
---
Technical Information & Installation
Bamboo is considered one of the most environmentally friendly and fastest renewing raw materials in the world. It is light and flexible, but extremely hard-wearing. In Asia bamboo has been valued for its excellent properties for centuries. In combination with high tech polymers and additives, bamboo becomes a modern and versatile work material. Multi-Deck and Multi-Fence consist of up to 60 % bamboo and are therefore weatherproof, resistant to mould, waterproof and easy-to-maintain.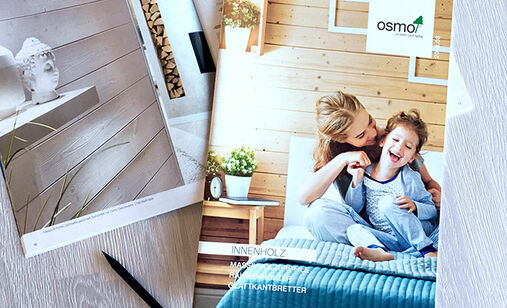 All videos, technical information, catalogues and brochures can be found in our media library..