Multi-Fence Co-Extrusion
Privacy Screens
In this Multi-Fence privacy screen, the especially wide, co-extruded profiles were specifically kept as simple as possible. Thanks to their clear lines and the attractive mix of colours and materials, they fit perfectly into any modern garden design. Through fine colour variations in the surface, the total appearance is loosened up, yet it remains simple and elegant.
---
Bamboo polymer composite (BPC)
Greystone, Silver Grey, Light Brown, Walnut or Espresso
Assembly kit: seven profiles 19 x 2532 mm, one start and one end profile in anodized Aluminum or Aluminium Anthracite and fixings.
Creativ-profile glass: glass slat (toughened) 6 x 174 mm and one start and end aluminium profile
Gates can be assembled for left or right hinging.
Double gates available upon request
---





Technical Information & Installation
Bamboo is considered one of the most environmentally friendly and fastest renewing raw materials in the world. It is light and flexible, but extremely hard-wearing. In Asia bamboo has been valued for its excellent properties for centuries. In combination with high tech polymers and additives, bamboo becomes a modern and versatile work material. Multi-Deck and Multi-Fence consist of up to 60 % bamboo and are therefore weatherproof, resistant to mould, waterproof and easy-to-maintain.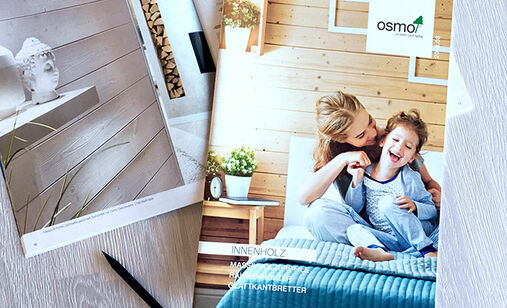 All videos, technical information, catalogues and brochures can be found in our media library..