CEWO-Deck ceramic slabs
Terrace design is becoming increasingly more individual and reflects our own preferences. Thereby a mix of materials is a popular design feature and gives your garden a modern impression. Do you want to have timber under your decking chairs, but prefer ceramic paving under the barbecue grill? No problem: with a sub-construction made of aluminium, decking and ceramic slabs can be combined in the same garden terrace.
---
Thoroughly coloured fine stoneware
UV-stable and frost-resistant
Resistant to winter salt and acids
High slip resistance (R11/B)
Noticeable interplay of colour for a pleasant appearance
Easy to clean
High break load
Installation possible on slab mounts, stone footings or aluminium sub-construction
---
Our paving slabs
Various CEWO-Deck ceramic slabs are available for you to choose from.
Technical data & installation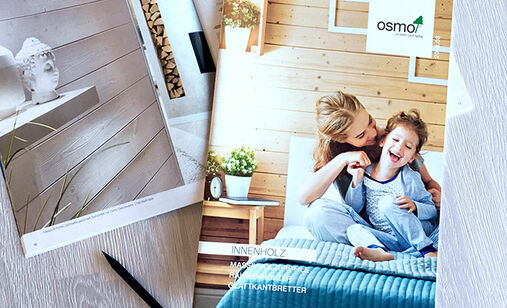 All videos, technical information, catalogues and brochures can be found in our media library...