Untreated Spruce Panelling
A wide selection of untreated Spruce panelling profiles gives you a lot of space for creativity. You have the choice between five different profiles each with its own distinct effect: from the purist look of Chamfered profile over to the softly rounded Softline profile up to the rustic Log House profile or the sophisticated Log Plank profile.
---
OUR GRADES FOR UNTREATED SPRUCE
OUR PROFILES FOR UNTREATED SPRUCE PANELLING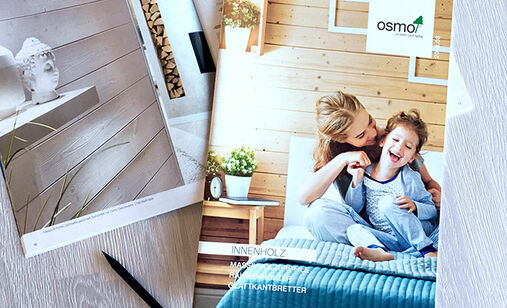 All videos, technical information, catalogues and brochures can be found in our media library...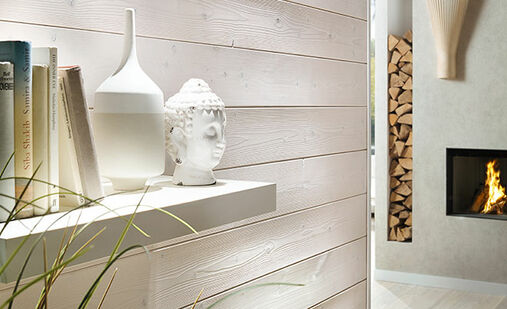 LOOKS GOOD TOGETHER!

Suitable for our wood panelling, we also offer a range of mouldings for walls & ceilings.