Thermowood Ash Decking
Do you prefer wood from local forests to hardwoods? Ash wood is made similarly durable as hardwoods and suitable for outdoor use through a thermal process at over 170 °C. During this process, the cell walls of the wood are changed so that they can hardly absorb any more water.
---
Durability class 1-2 (very durable)
Thanks to thermal treatment, resistant to mould and fungal attack
Hairline cracks, shelling and splinters possible in the surface
Differences in colour emphasize the natural character.
---
OUR SURFACES FOR THERMOwood ASH
For our Thermowood Ash decking, you can choose from various surfaces.
Technische Daten & Verlegung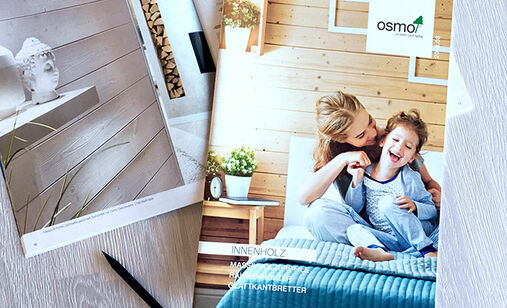 All videos, technical information, catalogues and brochures can be found in our media library...