Alu-Fence Rhombus Privacy Screens
Alu-Fence Juel profiles look like small pine trees in a cross section. The slanted alignment makes the privacy appear as if they were made of many small profiles. The colour choice provides the especially weatherproof and long-lasting aluminium profiles with an attractive appearance. Assembly is done with a flick of the wrist – just simply insert the single profiles in the aluminium posts and fix with screws.
---
Aluminium White, Anthracite, Grey Brown or Larch
High and width can be determined individually
Transport-friendly packaging
Same look on both sides
Basic element: 14 profiles 19 x 140 mm, 1 profile 19 x 41 mm and element fixings
Single and double gate available upon request
---
Technical information & installation
Aluminium as a work material is used optimally where a long product lifetime is necessary. Even in its purest form, aluminium lasts a long time in outdoor areas. Through anodizing or powder coating, this light weight metal attains a durable, protective layer. It can be pressed into any profile imaginable. After use, aluminium can be recycled with a relatively low cost and effort.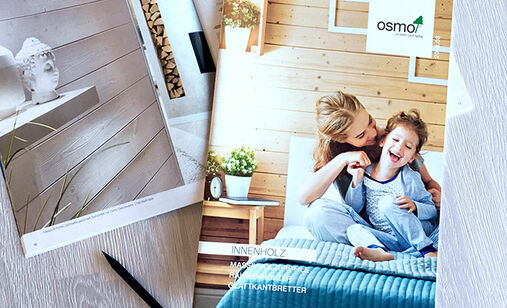 All videos, technical information, catalogues and brochures can be found in our media library..