Mix your own colours for the garden
Create your favourite colour for the garden with Landhausfarbe or Holzschutz Öl-Lasur. With suitable colours, a bucket and a stirring stick as well as a little bit of creativity, mixing your own colours is a breeze.
How about pastel-coloured wooden furniture for the garden deck? Or an elegant grey for the garden shed? No matter what finish you want to give your life – Osmo has the right colours. The best part is you get to choose: warm or cool colour tones. Our do-it-yourself colour mixtures make it all really easy to create new colours.
Just mix the colour tones as described in the instructions and apply it to the desired surface. It is important that you stick to one product and do not mix, for intense, Landhausfarbe with Holzschutz Öl-Lasur. Within one product family, you can mix the colours as you please.
Want to try something new? Great idea. First try out a small amount– that's what our free-of-charge sample sachets are there for. Simply order and start getting creative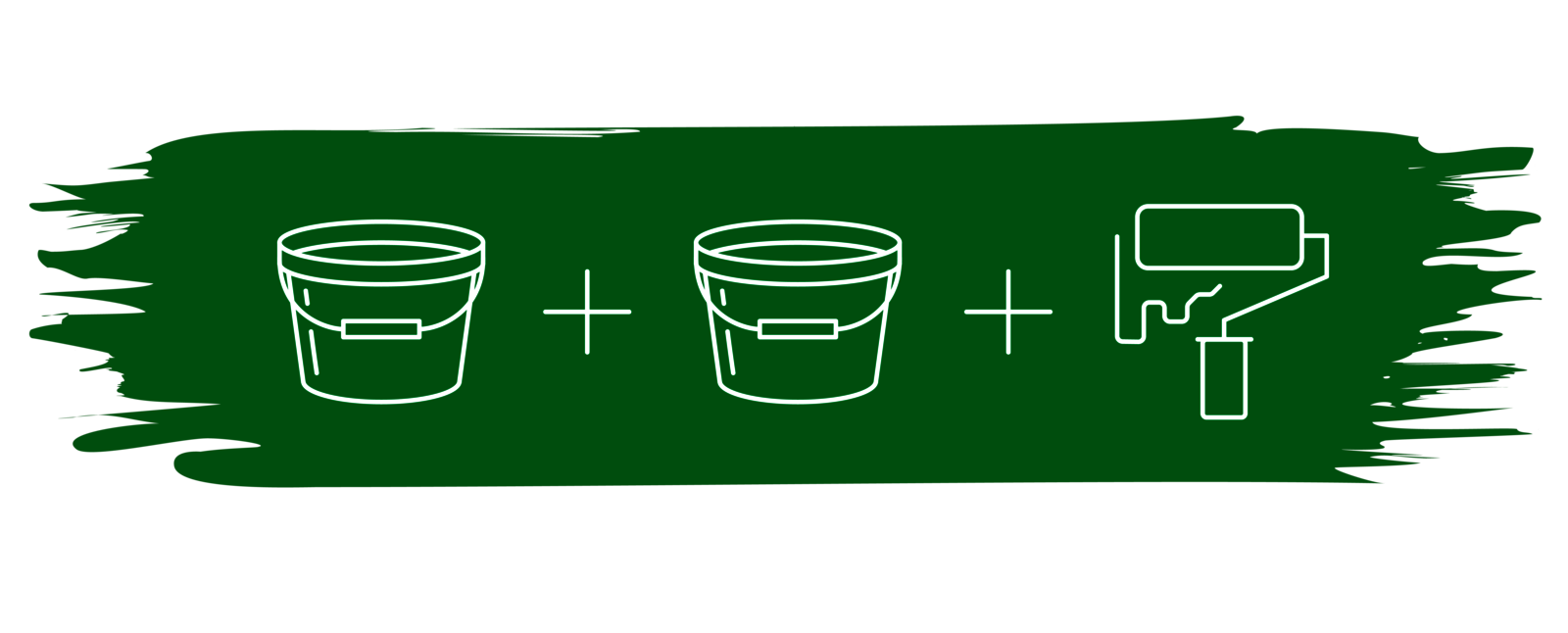 Landhausfarbe colour mixtures
Holzschutz Öl-Lasur Colour Mixtures
This could also interest you