Hand Padhalter
Ideal for treating smaller areas!
> Suitable for the application of base coats on wooden flooring and the intensive cleaning of wooden flooring and timber decking.
> With Osmo Öl-Farben Auftrags-Vlies, ideal for the application of an Osmo Hartwachs-Öl and Osmo TopOil.
> 85 x 135 mm, for Superpads 95 x 155 mm
> Superpads in white, red and green and Osmo Öl-Farben Auftrags-Vlies are available as accessories
PRODUCT

ARTICLE NUMBER

Hand Padhalter

14000260

14000268

14000269

14000270

14000271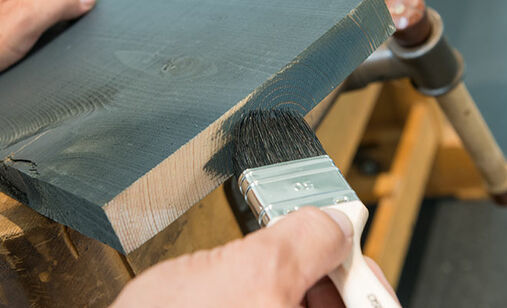 HOW MUCH COATING DO I NEED?

With our finish calculator, the right amount of coating necessary for your project can be calculated quickly and easily.
Please follow our advice in the product information sheets for the correct application.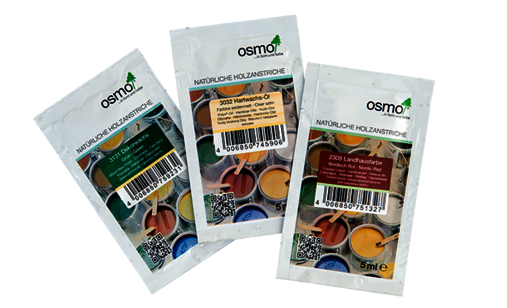 WHAT WILL THE COATING LOOK LIKE?
Do you want to try our coatings out for yourself and see the results with your own eyes? Then order up to 5 sample sachets free of charge.